AQA Capital CEO Christian Manicaro participated in the Malta Asset Management Forum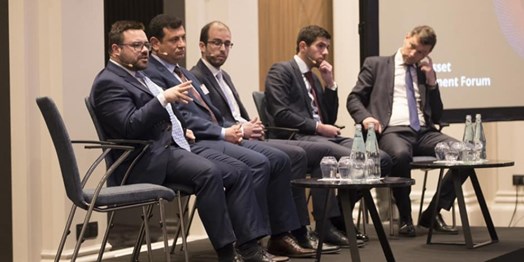 MALTA - Last week our CEO Christian Manicaro participated on a panel discussing best practicies and valuations in the space of alternative investments at the Fifth Edition of the Malta Asset Management Forum. A staple within the financial services sector, the event took place on the 20th February at the Hilton Malta.
Malta Asset Management Forum gathered local asset management professionals and addressed current issues in the financial services sector. The event highlighted important issues such as Cyber Security, Valuations, Anti-Money Laundering (AML), Combating the Financing of Terrorism (CFT), the implementation of the FIAU new procedures and recent tax developments. The development of Malta as a successful location for family offices and HNWIs is decisively a reality for those who want to preserve and protect family wealth cost efficiently. Malta has developed as a sound financial center rated amongst the most resilient worldwide and supported by a pro-business financial services regulator MFSA.