Congratulations President Roberta Metsola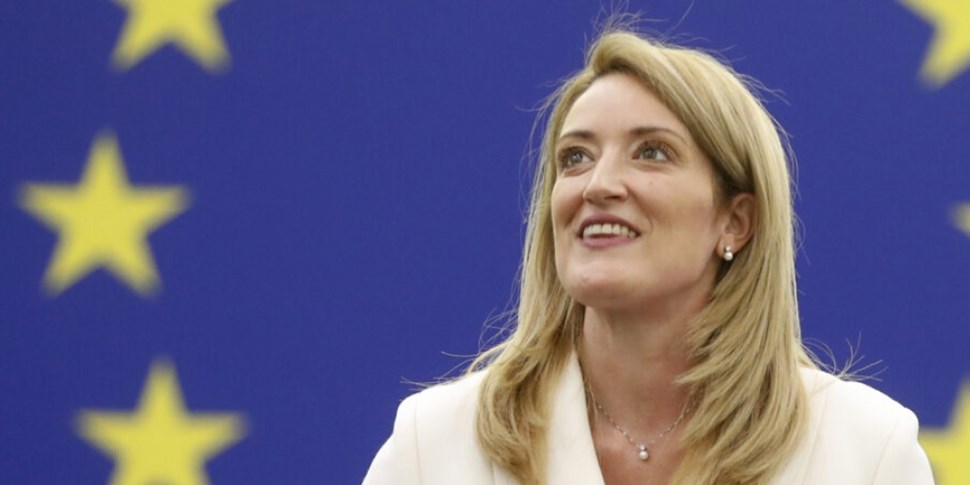 AQA CAPITAL congratulates Roberta Metsola on her election as the new President of the EU Parliament.  This is not simply a personal achievement for Roberta, who is the first female President of the EU Parliament since 1999, but also for Malta.
We are proud that Roberta Metsola was born in the same country where we were born, Malta. She has  proved that a female, coming from one of the smallest countries in Europe, can reach such a high ranking position in Europe.  We appreciate her ideal of democracy, equality, dignity, justice, respect of fundamental rights, and her trust in youth (2022 is the year dedicated to youth). These are the same values implicit in our company's name, history and mission.
We, at AQA CAPITAL, believe in a strong Europe and in a strong collaboration between members. Europe is our house and as Roberta Metsola said in her speech, this house matters!